Fill the form below to receive a copy of our whitepaper
Flexible Spending Accounts:
A flexible spending account is a benefits account that allows small businesses to offer benefits to their employees.
Traditional plans are too expensive and with the BeniPlus Flexible Spending Account, companies have a great opportunity to maintain a benefits plan while saving money and conserving cash
Studies show that happier employees are more productive which also benefits the bottom line.
Our benefits programs are:
What They Are and Why They're Essential for Small Business Benefits Programs



Simple - Sign up and onboard your employees in less than 10 minutes, without complex paperwork
Flexible - Preselect the benefits your employees have access to to maximize your coverage
Affordable - No monthly premiums or surprise rate increases, and you only pay when claims are submitted.
The BeniPlus Benefit Wallet is not typical insurance, but a Flexible Spending Account. The company chooses the types of benefits and the maximum amount employees can claim each year. Once that's done, your employees get to claim the benefits that suits them best. We help you to reimburse them as they make claims.
Coverage options include: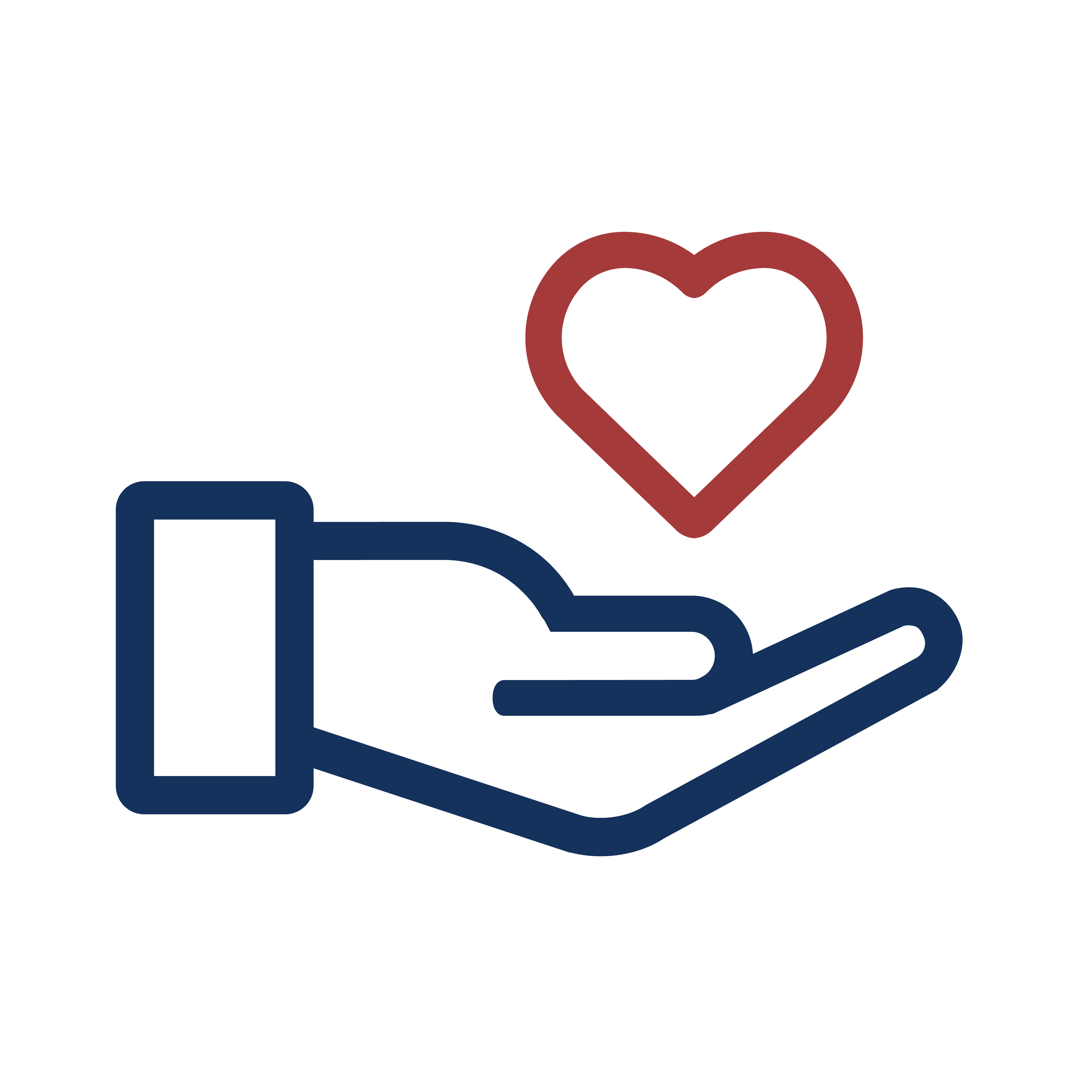 Healthcare Spending Accounts
Coverage for routine medical costs, such as medications, glasses, massages and physiotherapy.
Wellness Spending Accounts
Improve employee wellness through coverage for non-medical expenses such as gym memberships.
Personal Insurance
Coverage for travel insurance, long-term disability, critical illness insurance and health and dental plans.


Retirement Savings
Help your employees boost their financial stability through contributions to their RRSPs.

Charitable Giving
Our collaboration with CanadaHelps allows your employees to give to over 18,000 registered Canadian charities.

Copyright © 2020 All Rights Reserved
There's a Better Way to Run Your Benefits Program - Let Us Show You How!
We want you to focus on the health and well being of yourself and your employees. A healthy word place is a growing workplace.
Let us show you the pain-free way to set up or expand your benefits program, while also freeing up your time to focus on growing your business!